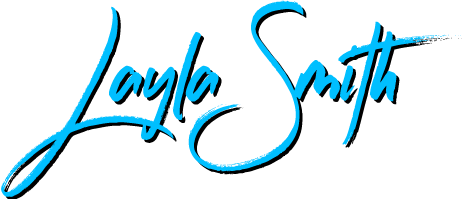 Layla Smith
---
Select a Category
---
Receive an email when new articles are posted: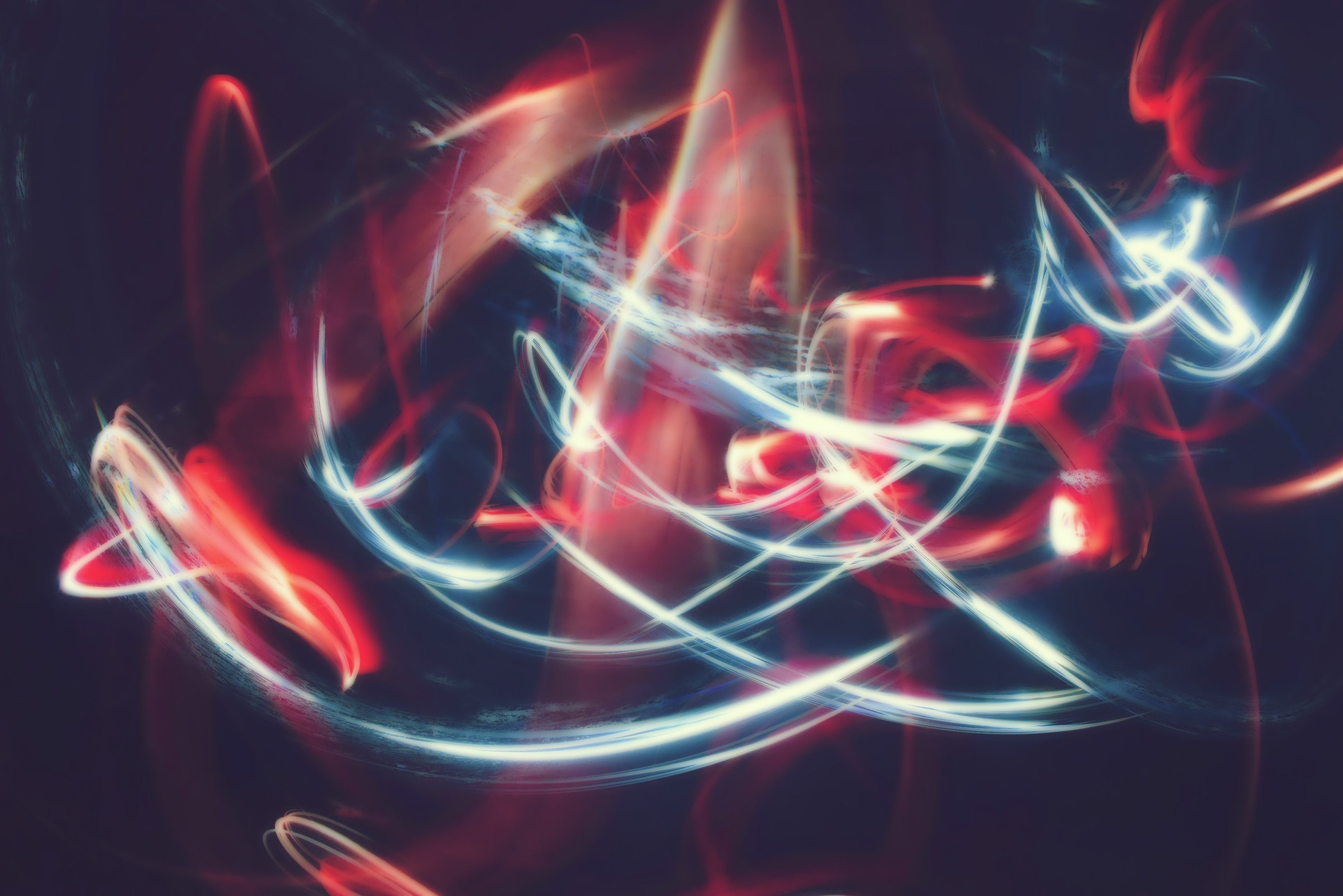 Overview
Experiential on aspects of Body, Effort, Space, Shape and Movement Observation.
How can Laban Movement Analysis (LMA) be used within the therapy space?
Finding words to describe LMA to others.
When?
Saturday 11 May 2019
Time: 2-6pm
Where?
Chisenhale Dance Space, 64-84 Chisenhale Rd, London E3 5QZ
Cost?
Cost: £55, Trainees £45 (£15 non-refundable deposit)
Contact
Booking: layladmp@gmail.com
T: 07482 825725
---
Select a Category
---
Receive an email when new articles are posted:
---