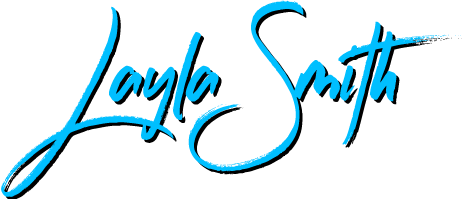 Layla Smith
---
Select a Category
---
Receive an email when new articles are posted: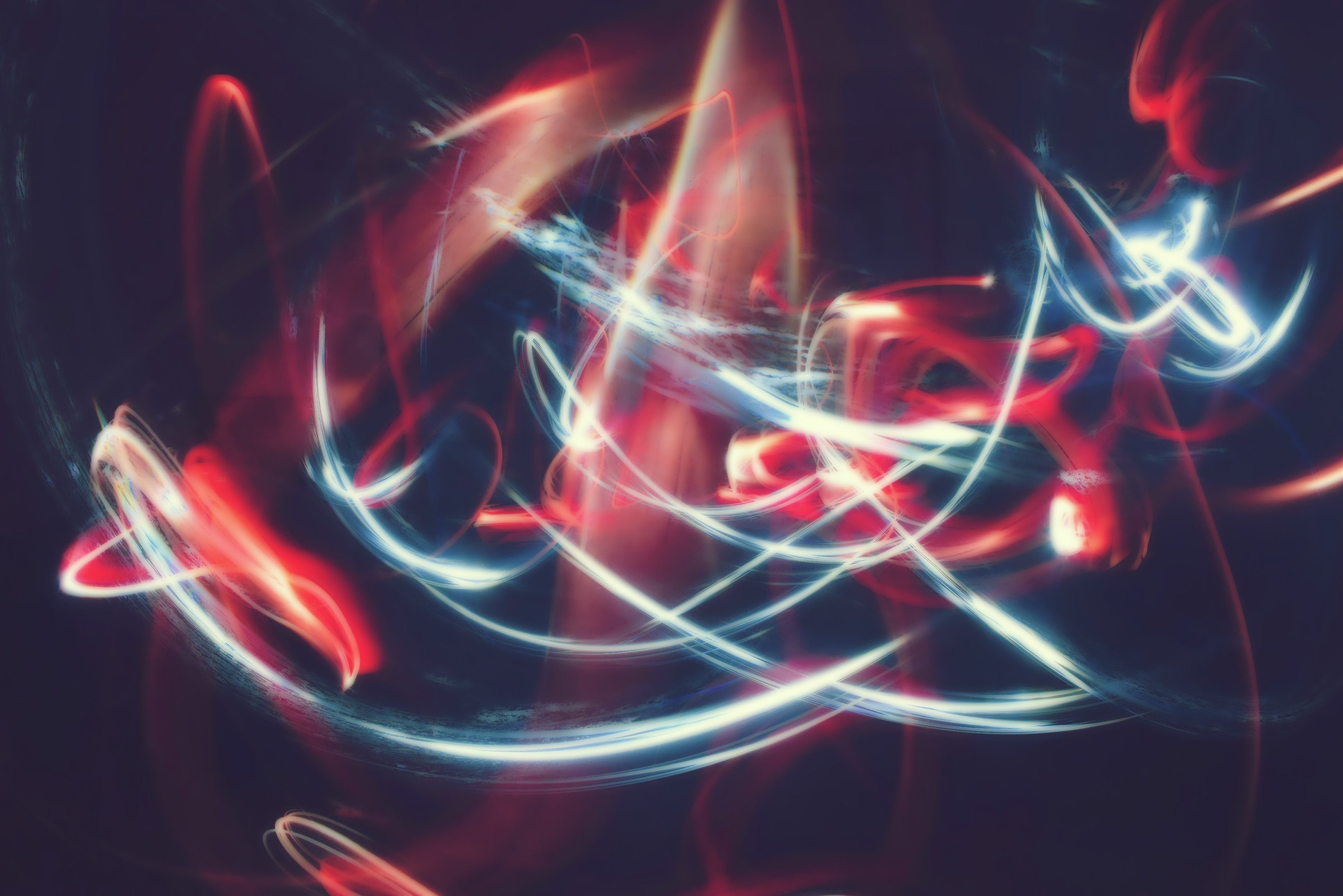 Movement and Language Workshop
10 February 2019
Experiential on aspects of Body, Effort, Space, Shape and Movement Observation. How can Laban Movement Analysis (LMA) be used within the therapy space? Finding words to describe LMA to others.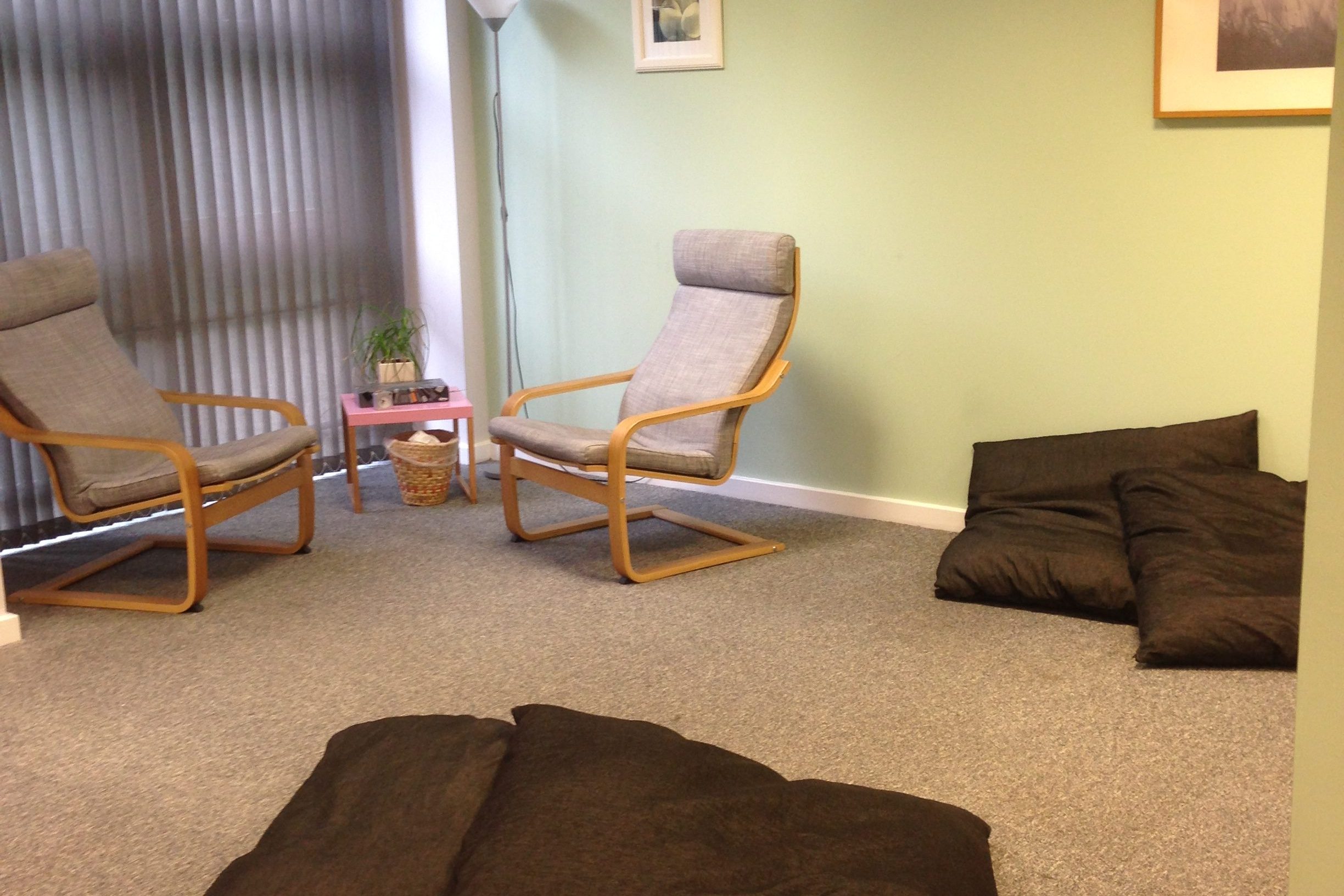 Supervision Group Using Laban Movement Analysis in Reflective Practice
21 October 2017
This is a clinical supervision group for advanced DMP trainees and qualified DMP's. Spaces are limited to 4 therapists. This will be a closed group with an expected commitment until July 2018.