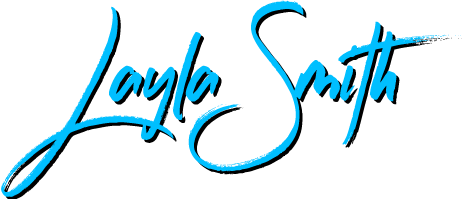 Layla Smith
---
Select a Category
---
Receive an email when new articles are posted: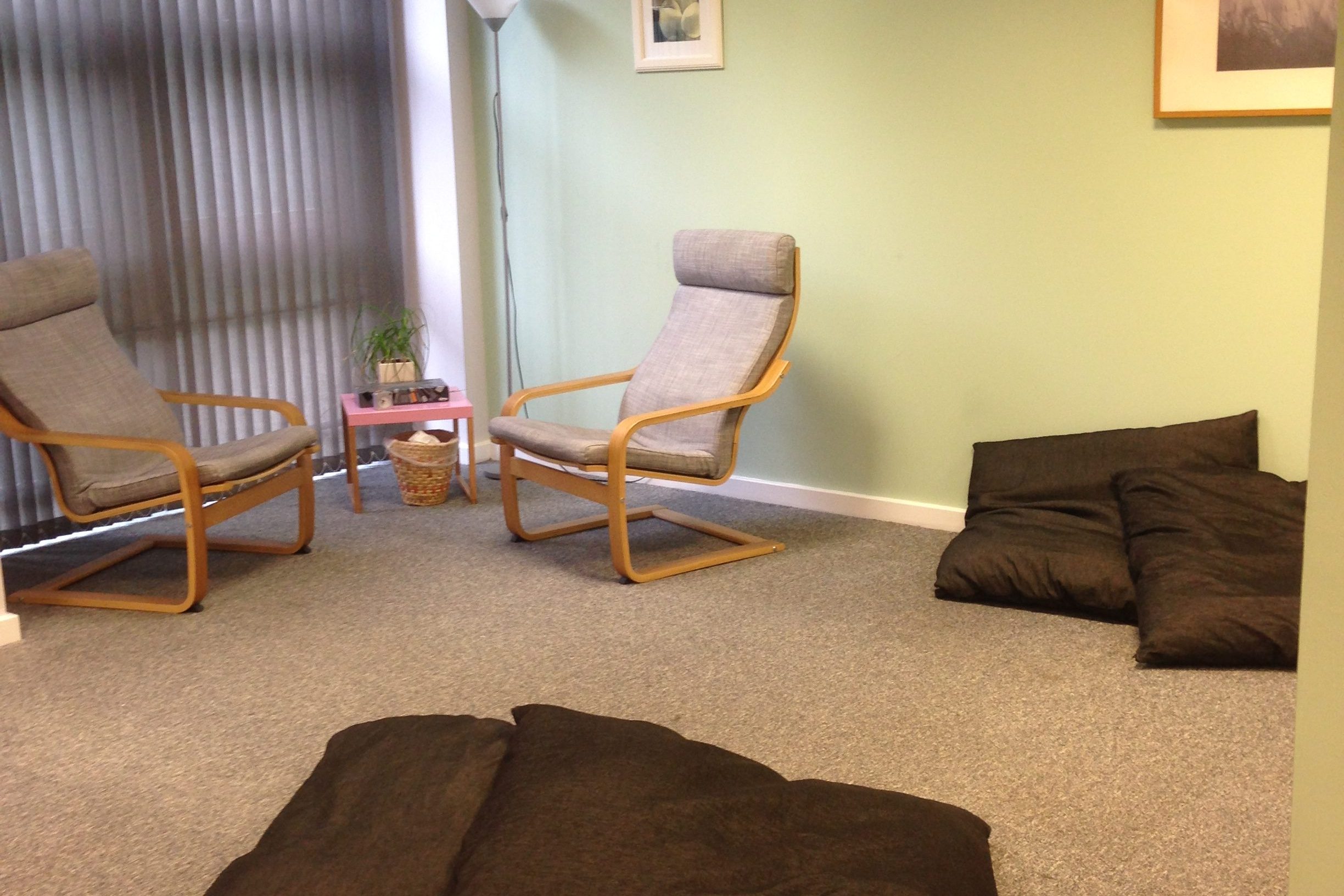 Overview
This is a clinical supervision group for advanced DMP trainees and qualified DMP's. Spaces are limited to 4 therapists. This will be a closed group with an expected commitment until July 2018. Please contact me via email for more information or to book a place: layladmp@gmail.com.
How is LMA helpful for clinical practice?
Learning language to describe movement using Laban and Bartenieff's themes and Effort Factors of Weight, Space, Time and Flow can be helpful in simplifying and deconstructing sometimes complex movement patterns enabling clarity of intervention within clinical practice.
When
This supervision group will start on Monday the 13th November 2017, 6pm to 7.50pm, and run monthly thereafter.
Where
Gestalt Centre
15-23 St Pancras Way
London
NW1 0PT
The Gestalt Centre is located in the heart of London near to Kings Cross and St Pancras stations.
Cost
£30 per session, to be paid monthly in advance.
Cancellation Policy
If for unexpected reasons you need to leave the group, one months notice will be expected.
---
Select a Category
---
Receive an email when new articles are posted:
---